During our states current social distancing rules, we cannot meet in person.
Rather, I am meeting with all my patients online: telephone and Skype.
I am interested in helping you during this particularly difficult time..
Since you are visiting my web site, you are likely considering therapy or counseling for yourself, a family member, or a friend.   I want to give you practical information, as well as a clear sense of who I am and how I practice.   With something as important and personal as entering therapy, you want to be able to make a well-informed decision as to who would be a good fit for you or your loved one.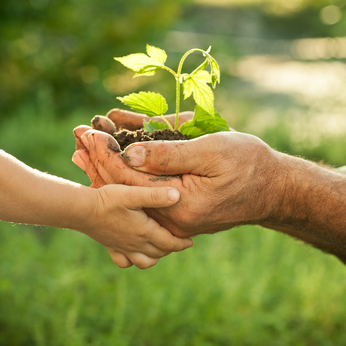 Generally, a person considers treatment for two reasons.   Either you are reacting to an immediate event or crisis in your life, or you have been thinking about addressing ongoing issues.   If you are reacting to an immediate event and have specific goals in mind, you may look toward short-term treatment. This might take anywhere from six weeks to a few months in length.
Other times, it becomes clear that the current event or crisis is only the tip of the iceberg.   It is then that you might weigh the potential benefits of a longer course of treatment.   Longer-term therapy is often sought to address re-occurring issues and behavior patterns that are unproductive and cause undesired and painful consequences.   It is more of an unstructured, exploratory process and can be incredibly rewarding as you develop a deeper understanding of yourself, resolve conflicts, and learn how to create a more fulfilling life.
My training and experience has been in treating adults, children, adolescents and couples.   I work with people experiencing a full range of difficulties; from life transitions, family conflicts, troubled relationships, distress/underachievement at work or school, depression, loss, anxiety and anger; as well as issues such as bulimia, anorexia, suicidal thinking, post traumatic stress disorder, borderline and psychotic disorders.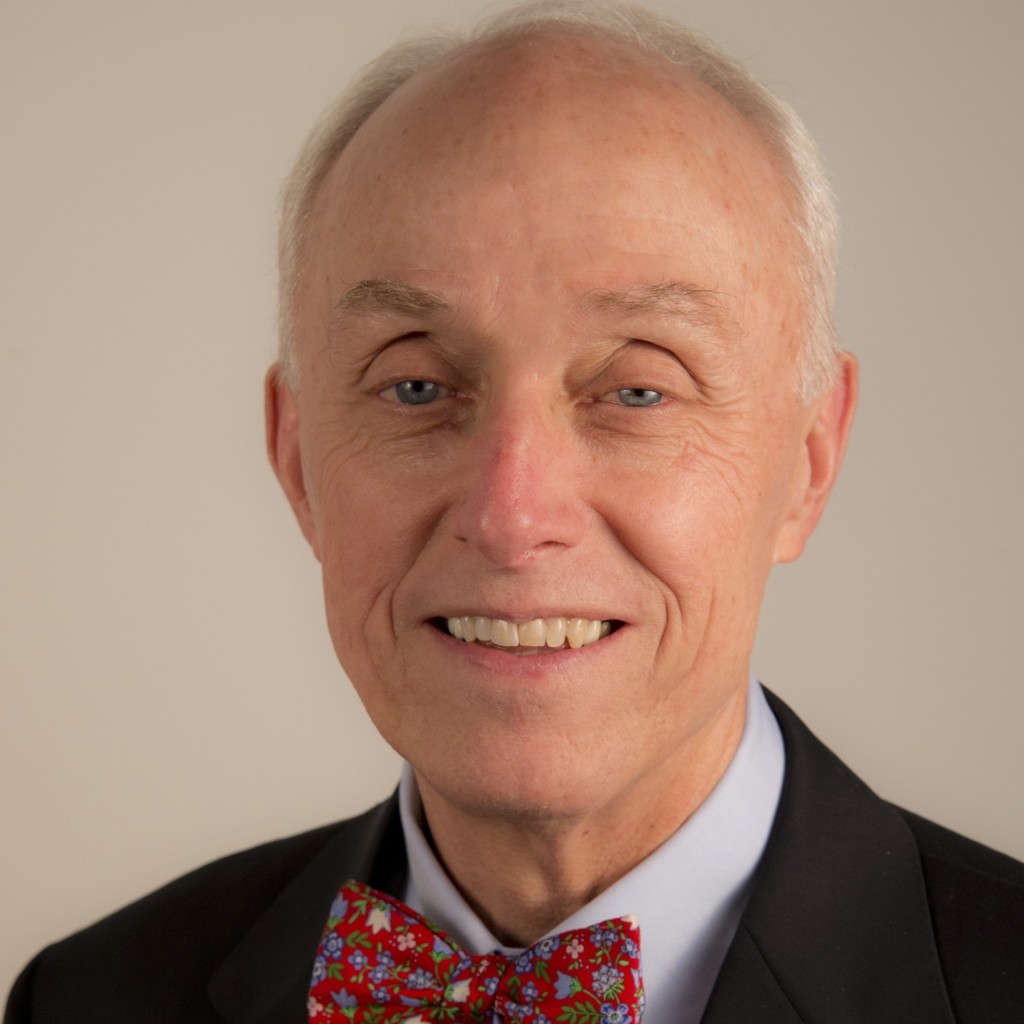 My primary objective as a therapist is to help you achieve your goals.   These might include symptom relief, a deeper understanding of yourself, personal growth, and to create or recover richness and satisfaction in your life and relationships.   I want to help you take an active role in creating positive changes in your life.
David