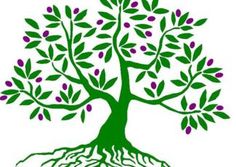 In addition to practicing counseling and psychotherapy, I also provide expert witness.
Over the last several years I have been asked to provide advice and counsel with regard to clinical social workers who for a variety of reasons have been accused of wrong-doing.
They begin as a complaint by a patient or client and move through the legal process to where charges are filed or a civil suit is begun.
My role has been to review all relevant facts relative to the complaint, interview the practitioner, and provide an opinion as to whether the complaint has merit.
I have provided this expertise to those who have been accused of a legal transgression and to those who are on the accusing side.
Of all the cases I have reviewed none have gone to trial and a settlement has been reached agreeable to both parties.
David P. Stanislaw